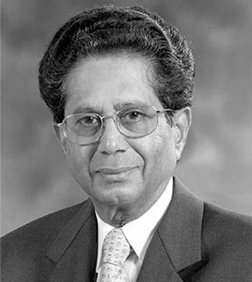 About DJMPC
The DJ Memorial Photography Contest (DJMPC) is an annual competitive photography contest organized by Lakshmi Machine Works (LMW), Coimbatore, Tamilnadu, India, in memory of its past Chairman and Managing Director Dr.D.Jayavarthanavelu (DJ).
ABOUT DJMPC
Creative Nature Photography - Sample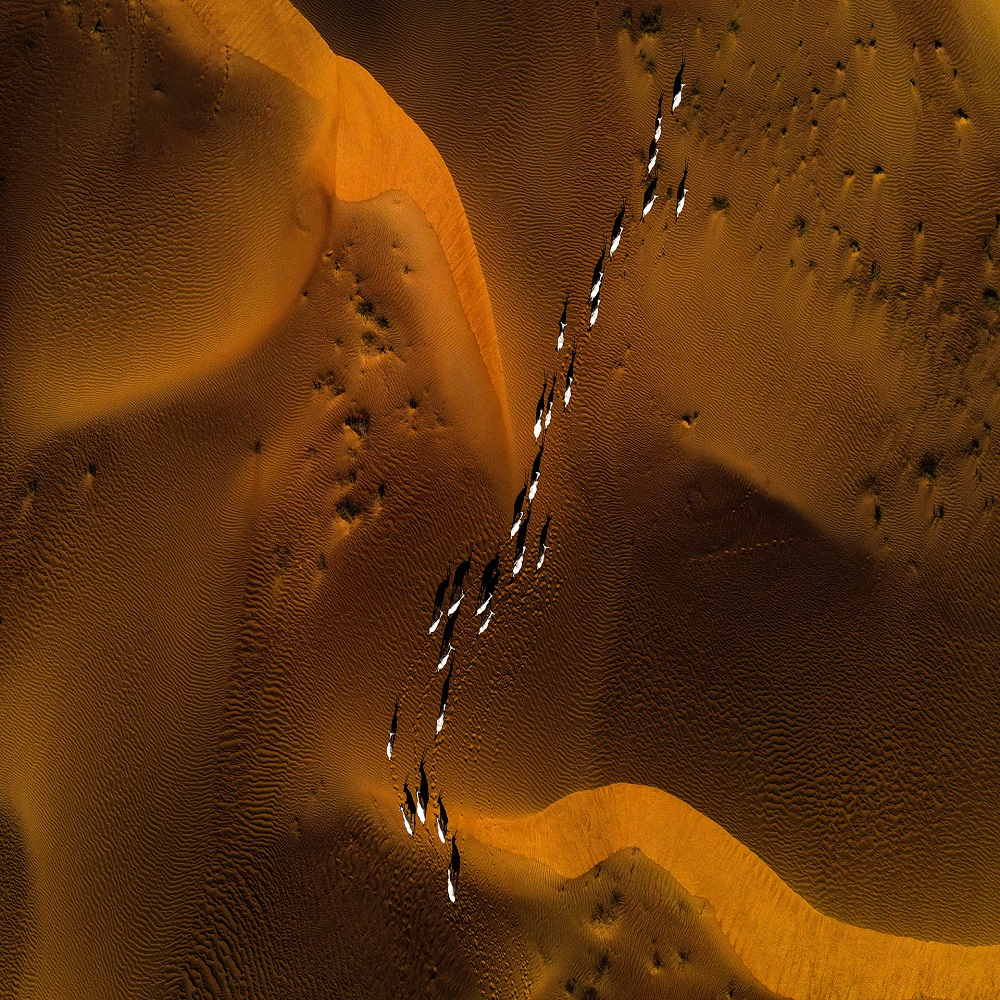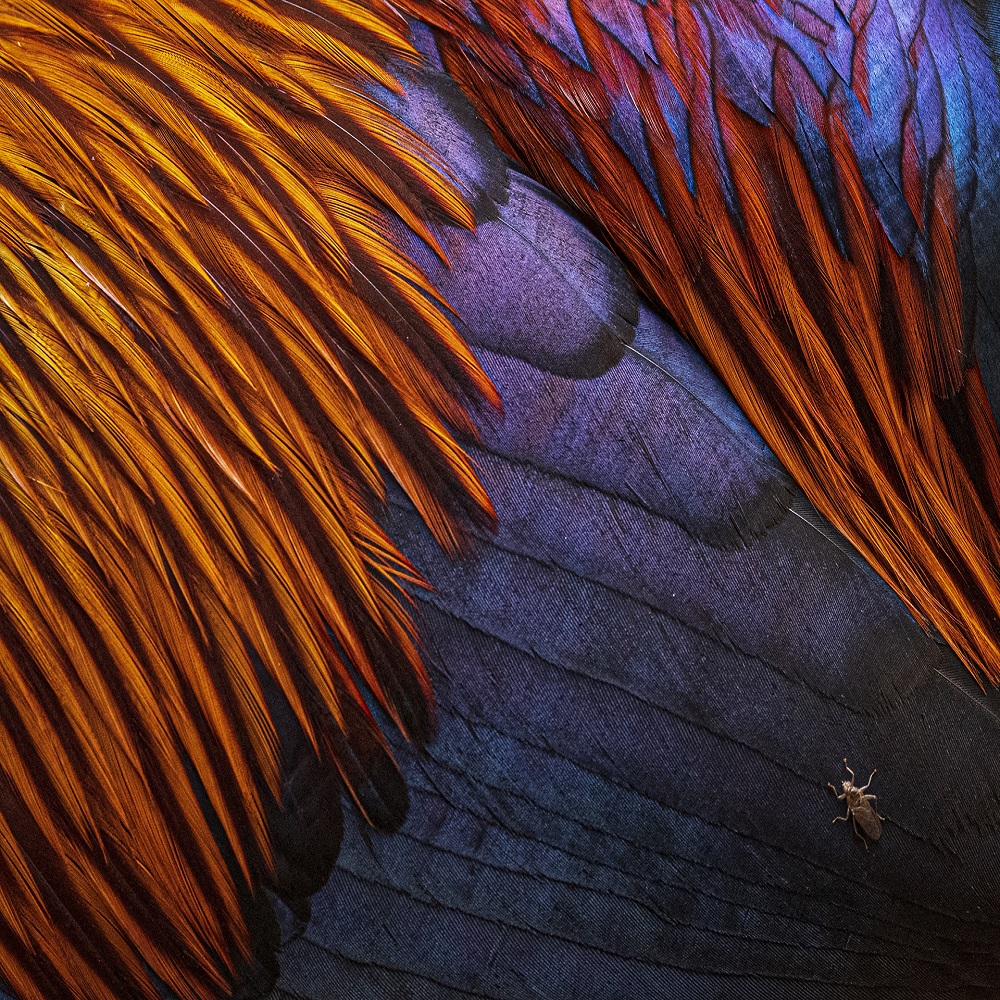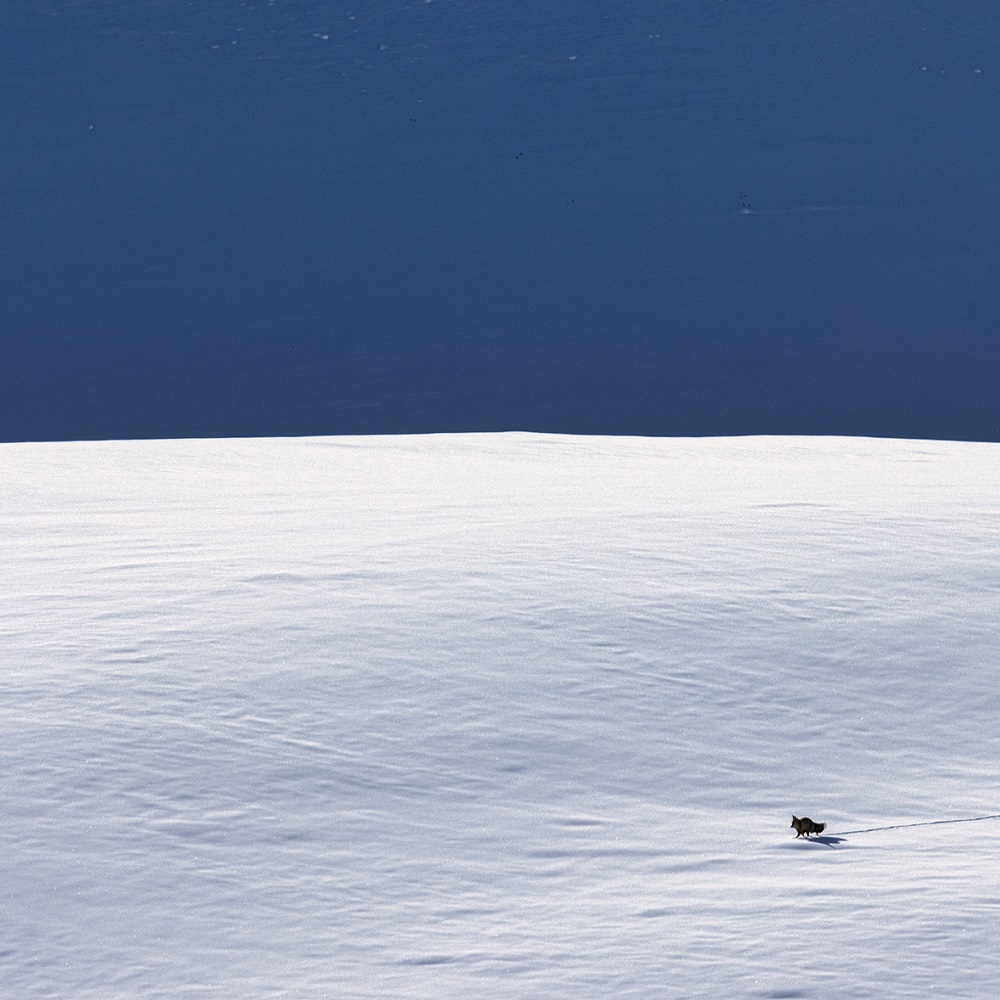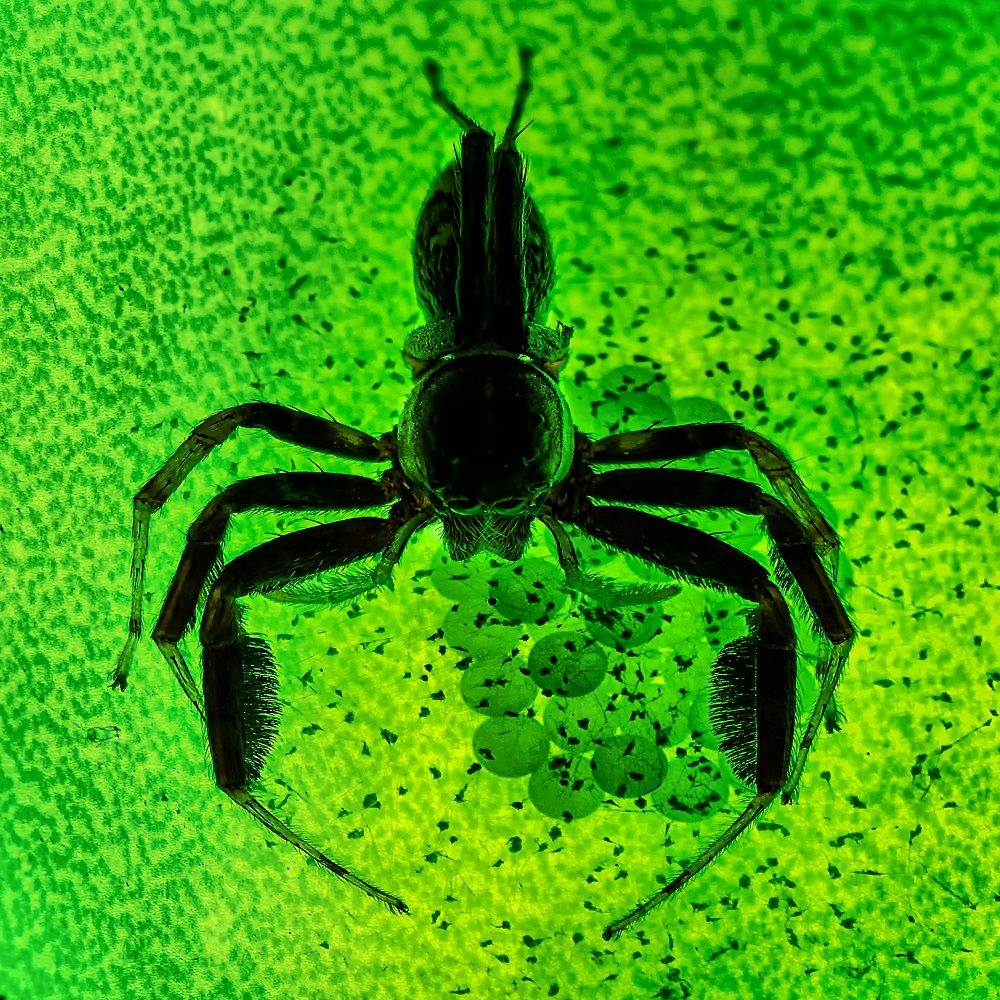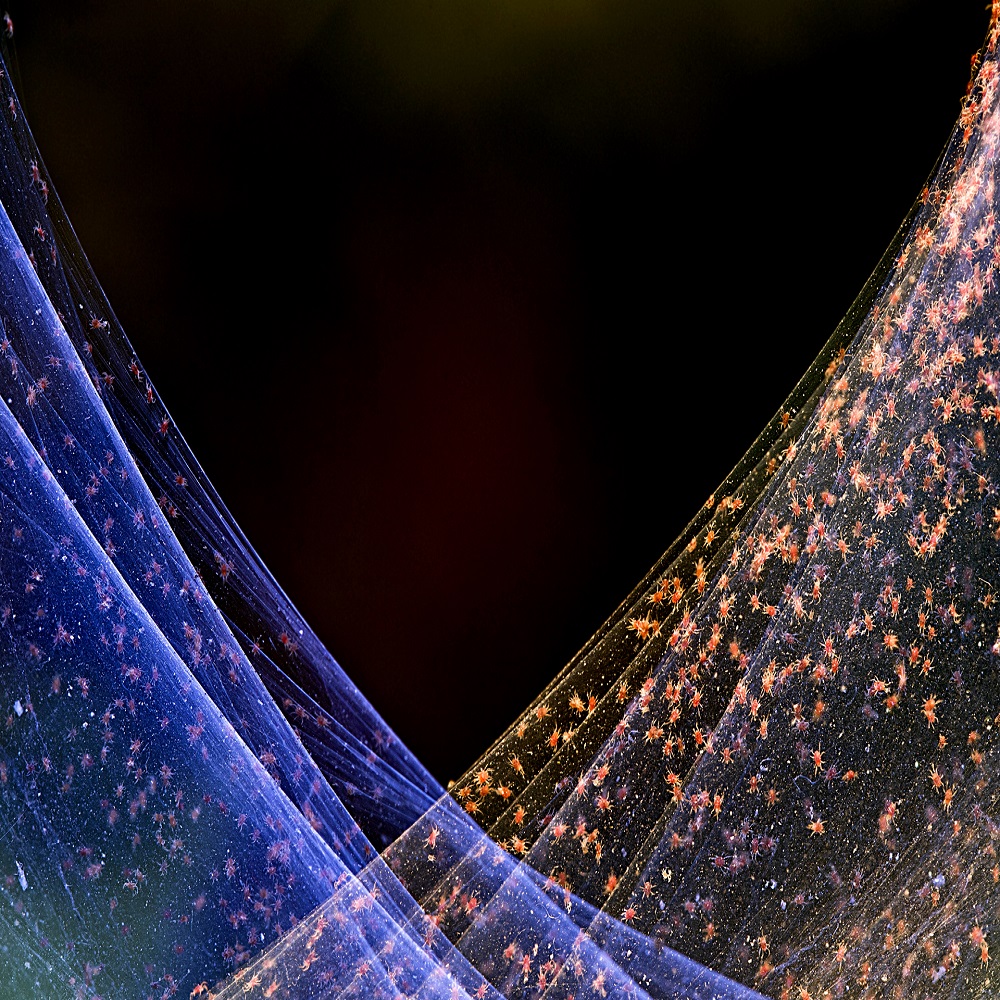 NatureScape Photography - Sample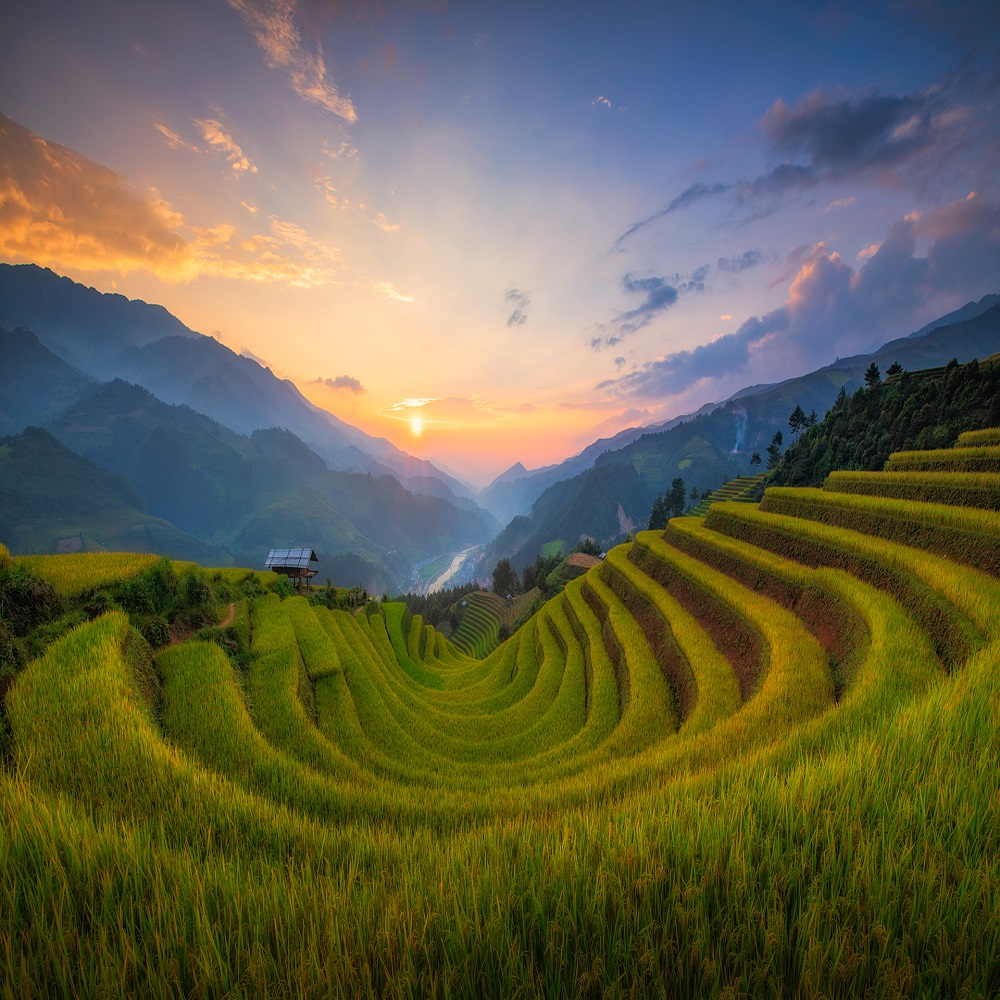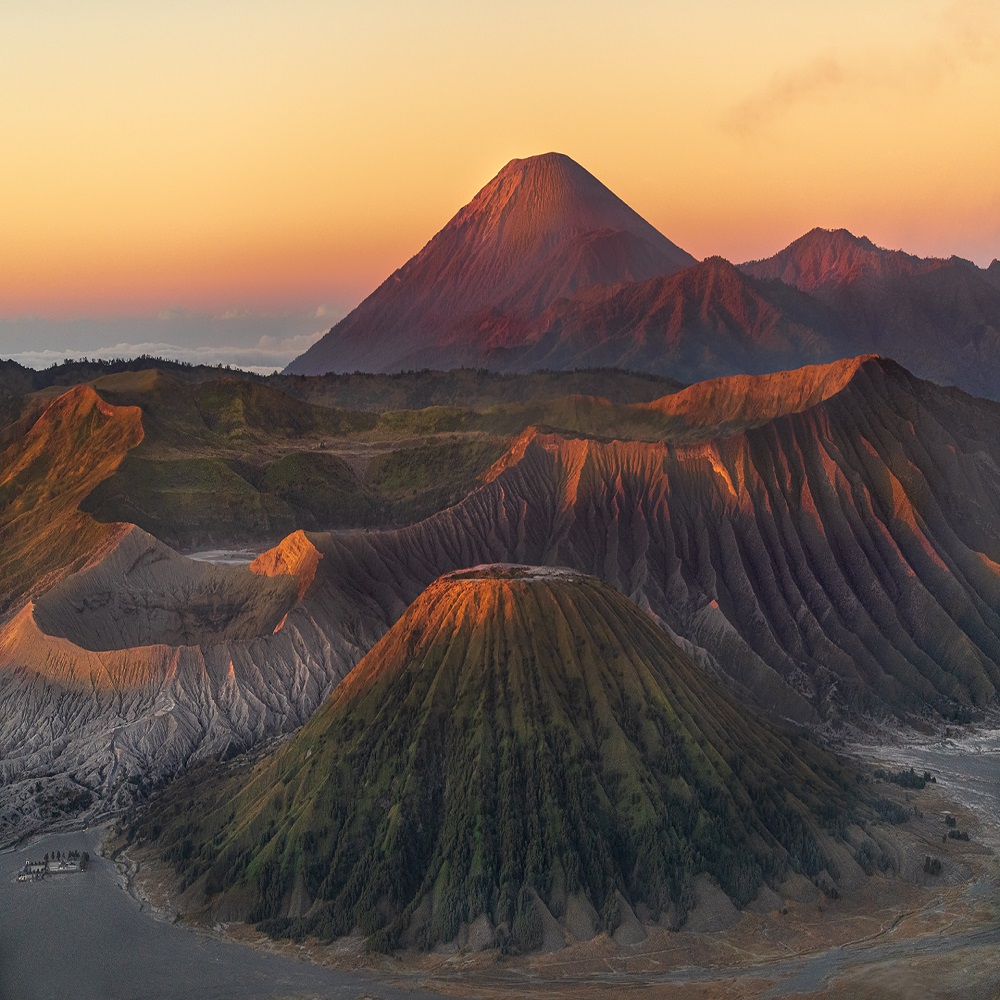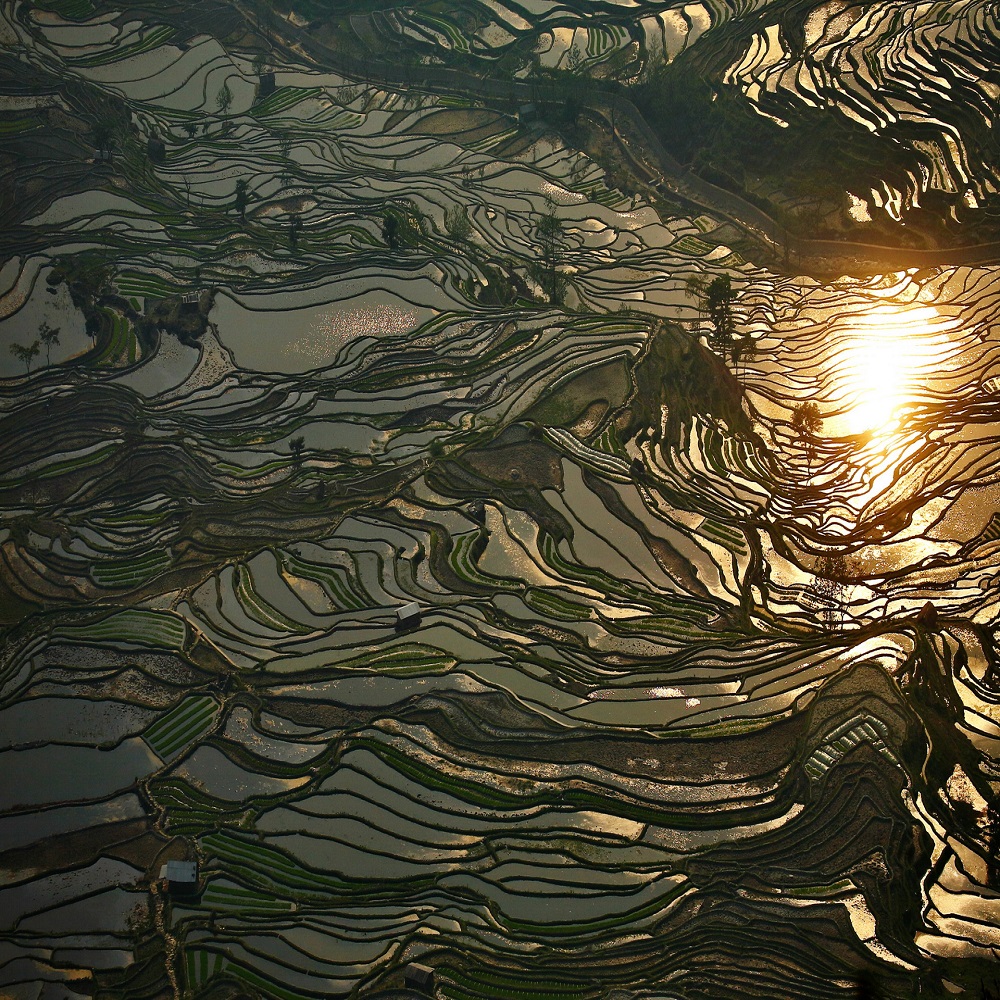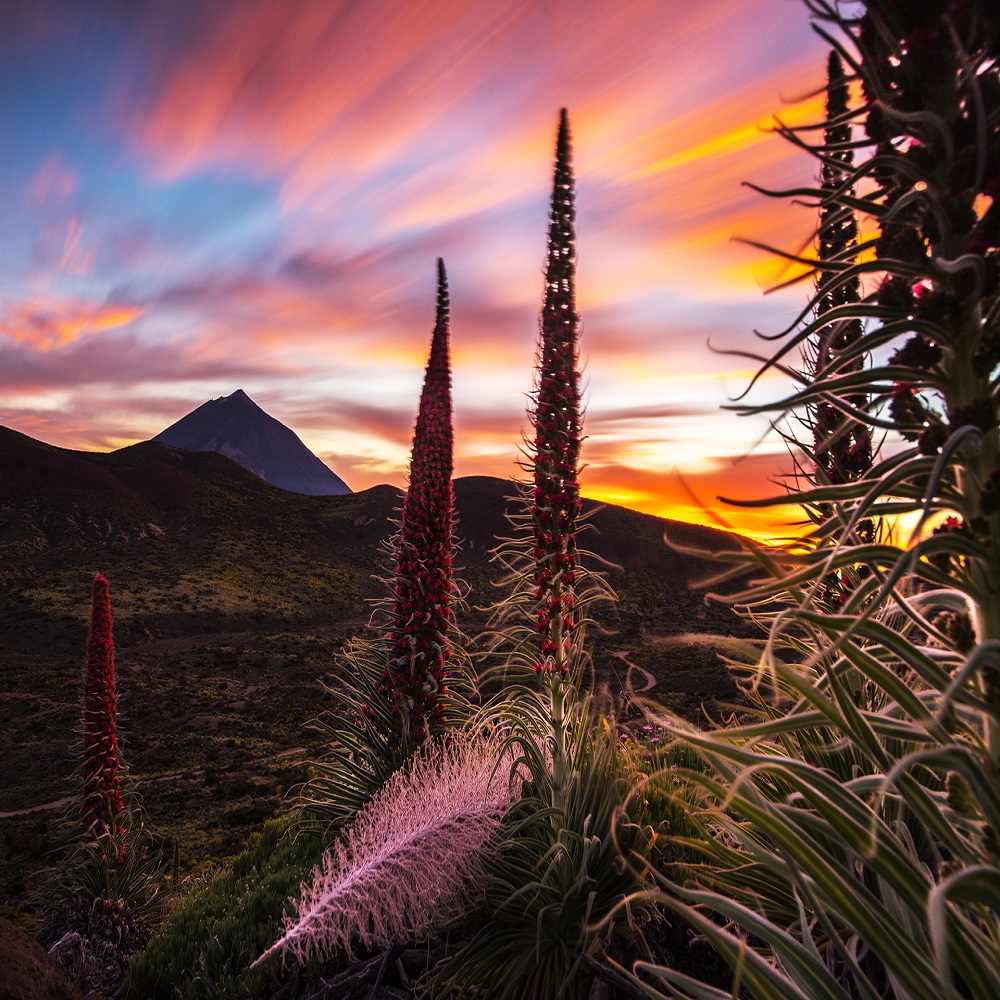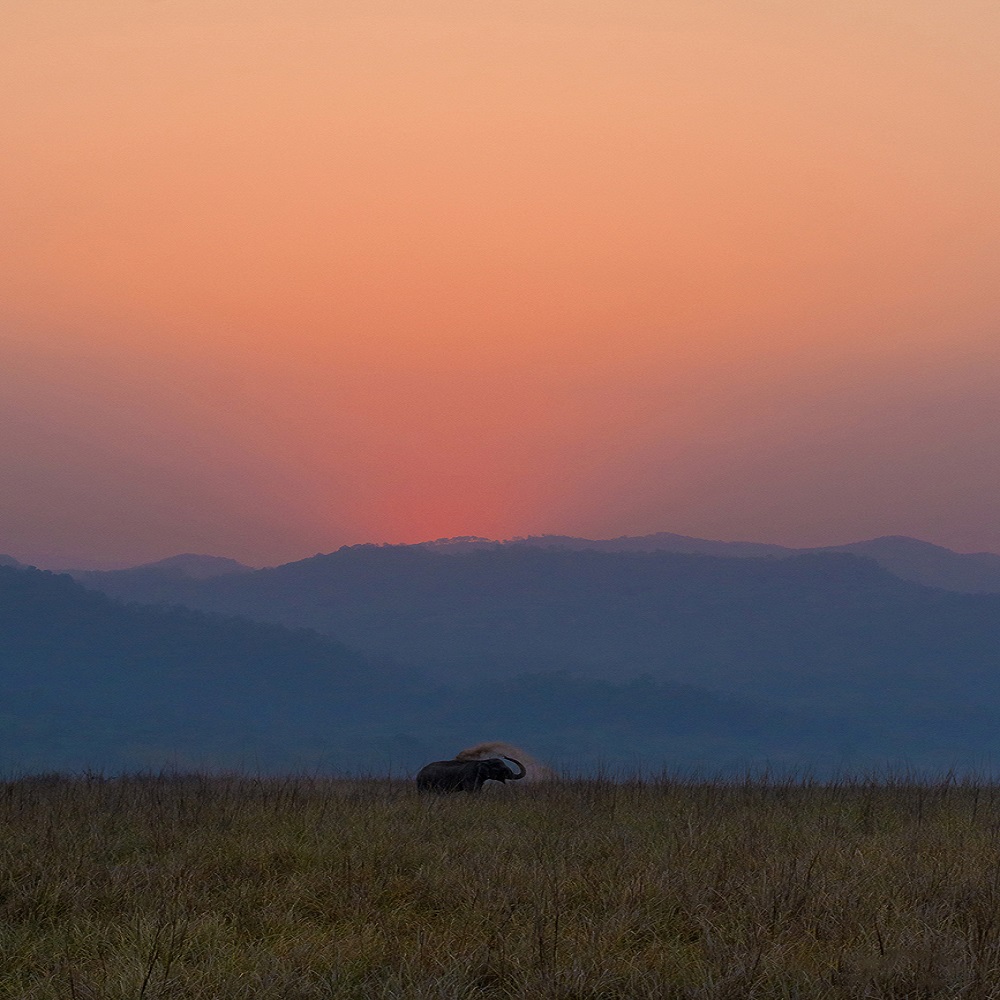 Creative Nature
Creative Nature photography is a theme that involves capturing images of the natural world in unique and imaginative ways. It's all about using the creative eye of the photographer to capture stunning, eye-catching images of natural landscapes, animals, and other elements of the natural world. This theme goes beyond simply documenting the natural world and seeks to create art out of the beauty of nature. This may involve experimenting with different camera techniques, compositions, and lighting to create visually striking and memorable images. Ultimately, the goal of creative nature photography is to inspire awe and appreciation for the beauty and diversity of the natural world.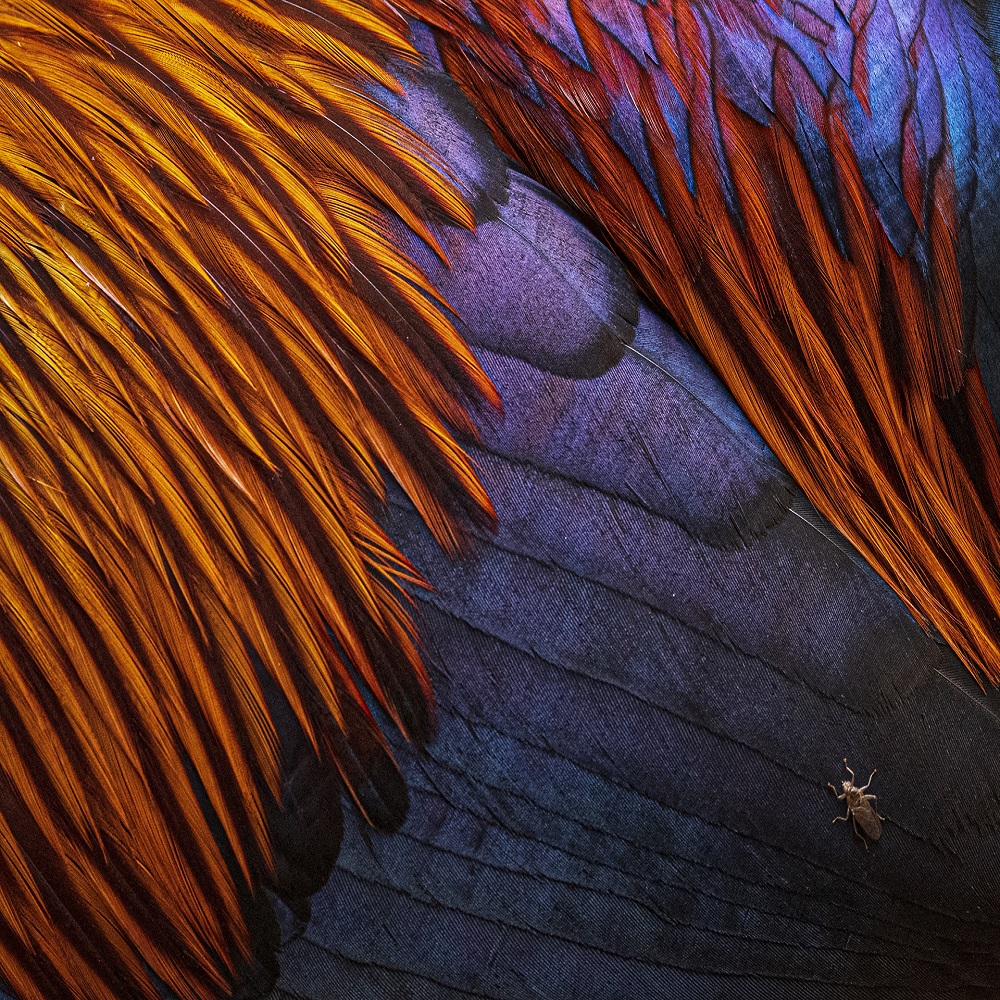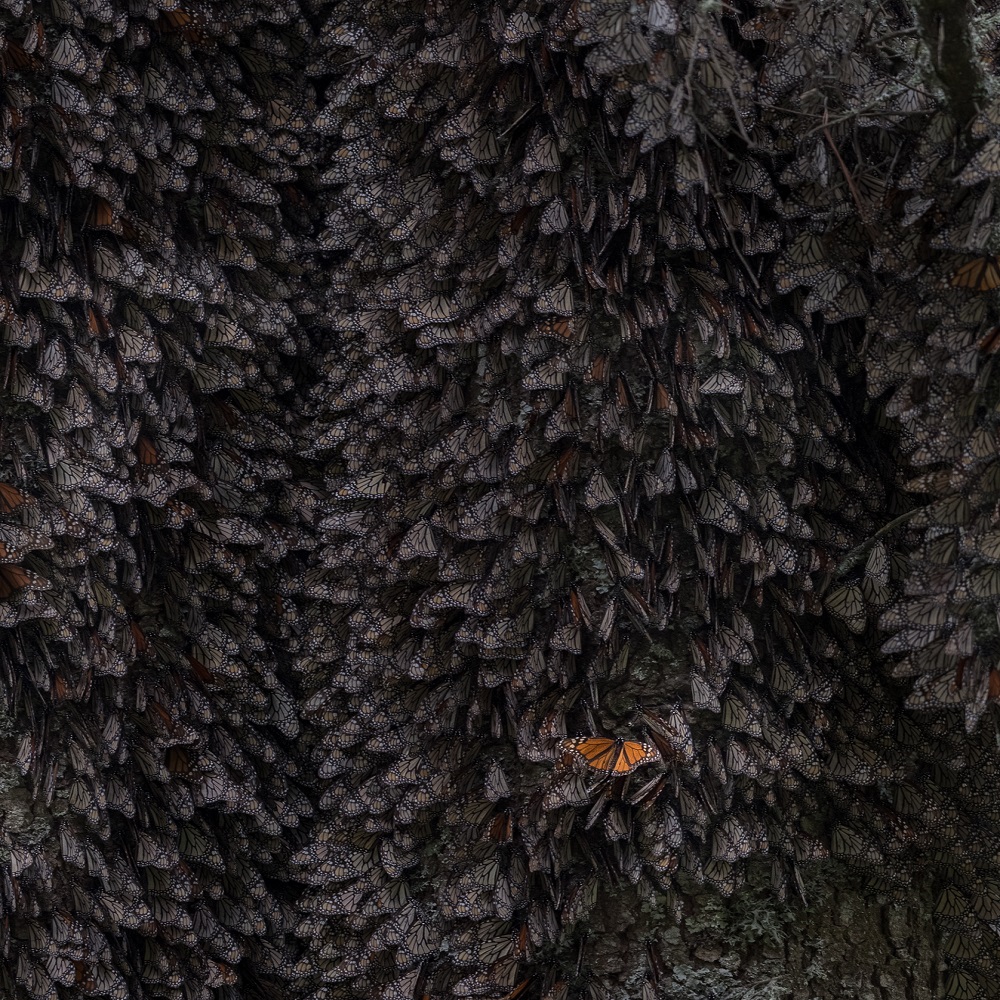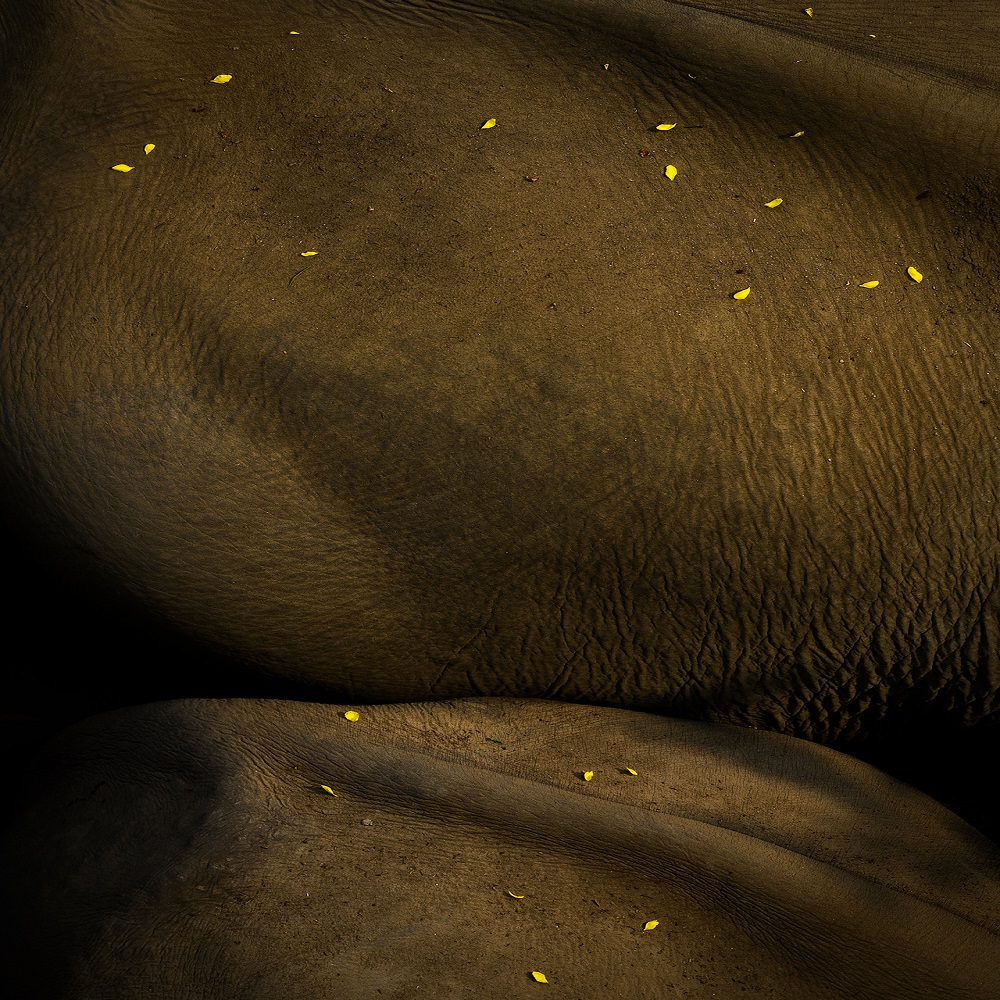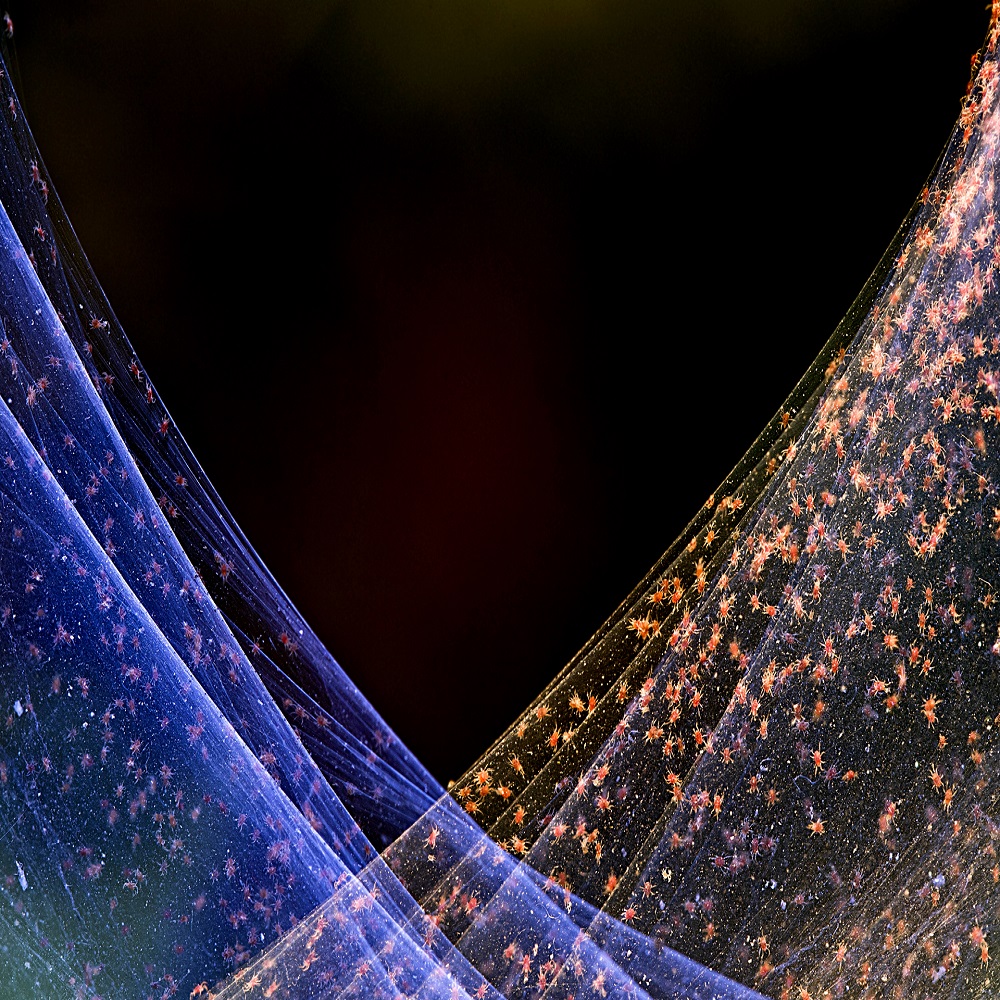 NatureScapes
NatureScape photography is a genre of photography that captures the beauty of natural landscapes, such as mountains, forests, oceans, deserts, and other natural environments. This type of photography often focuses on showcasing the natural beauty of a location, highlighting the unique features of the landscape and capturing the mood and atmosphere of the environment. Naturescape photography also include, 'Animals in the Environment' meaning that it will add wildlife and flora within the landscape, adding an extra layer of depth and complexity to the composition. The goal of nature scape photography is to create images that convey a sense of awe, tranquility, and appreciation for the natural world.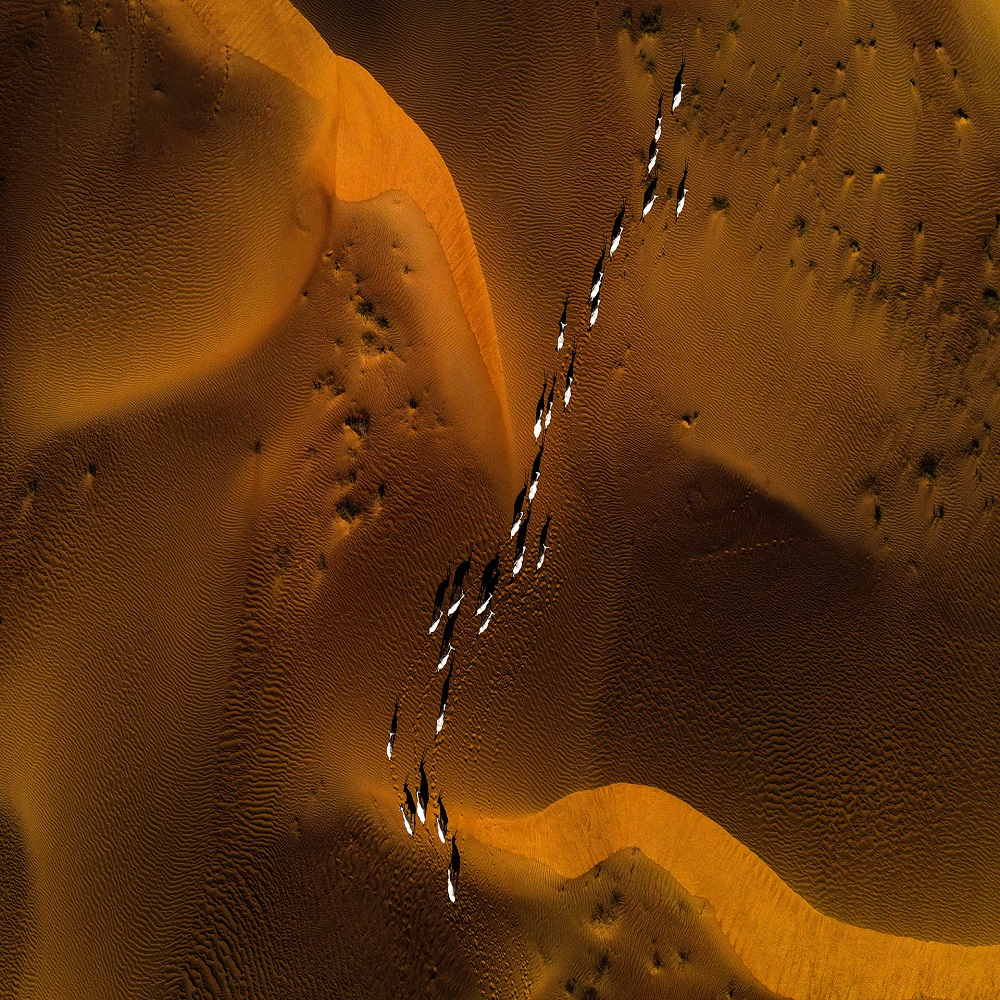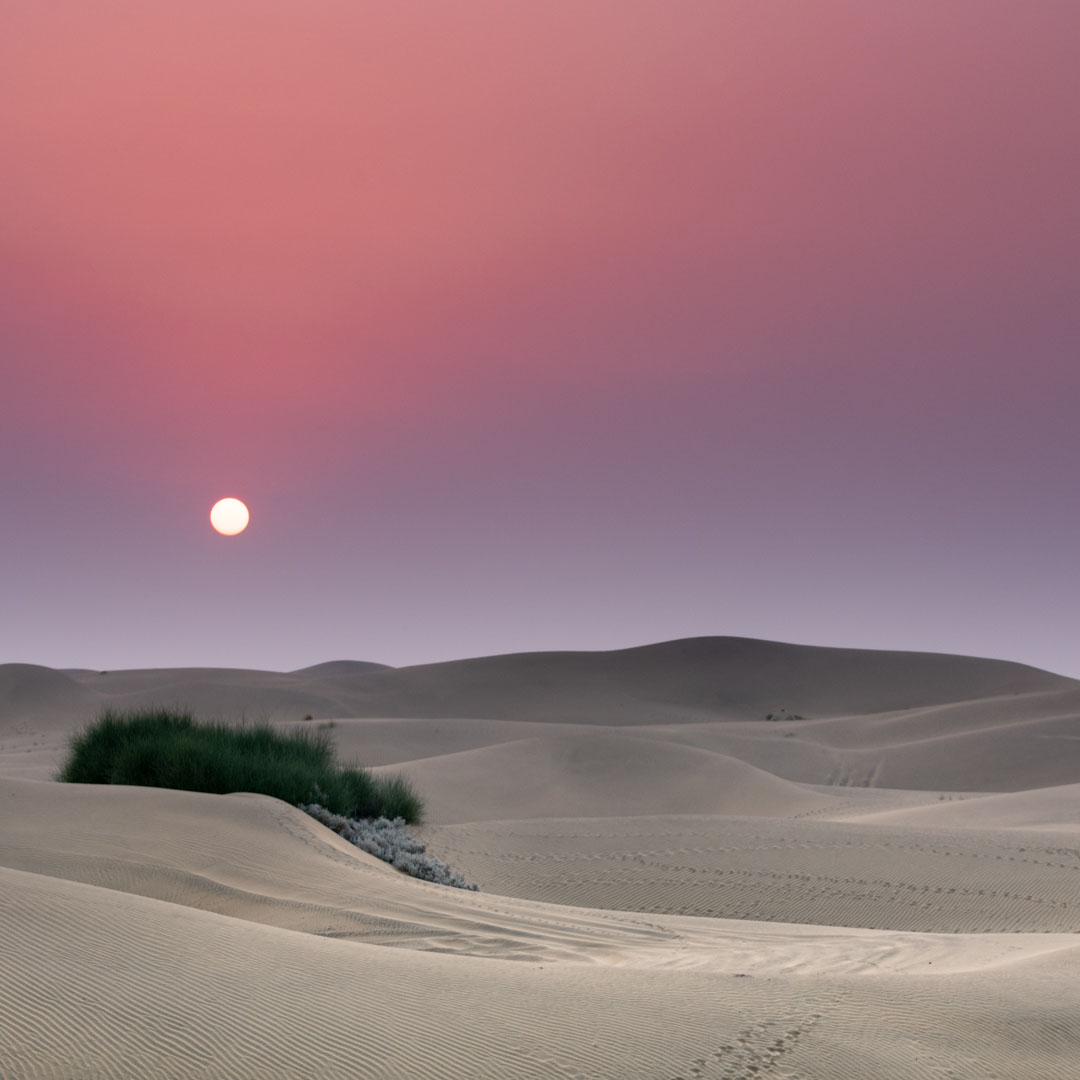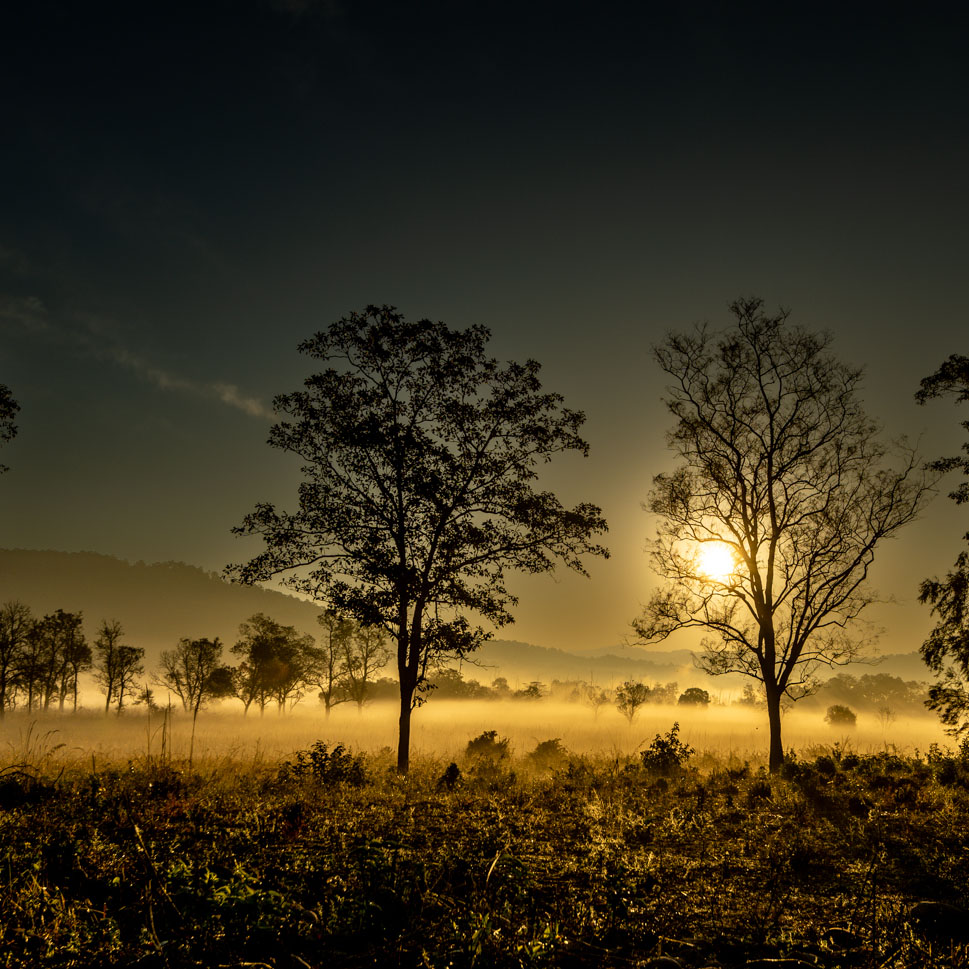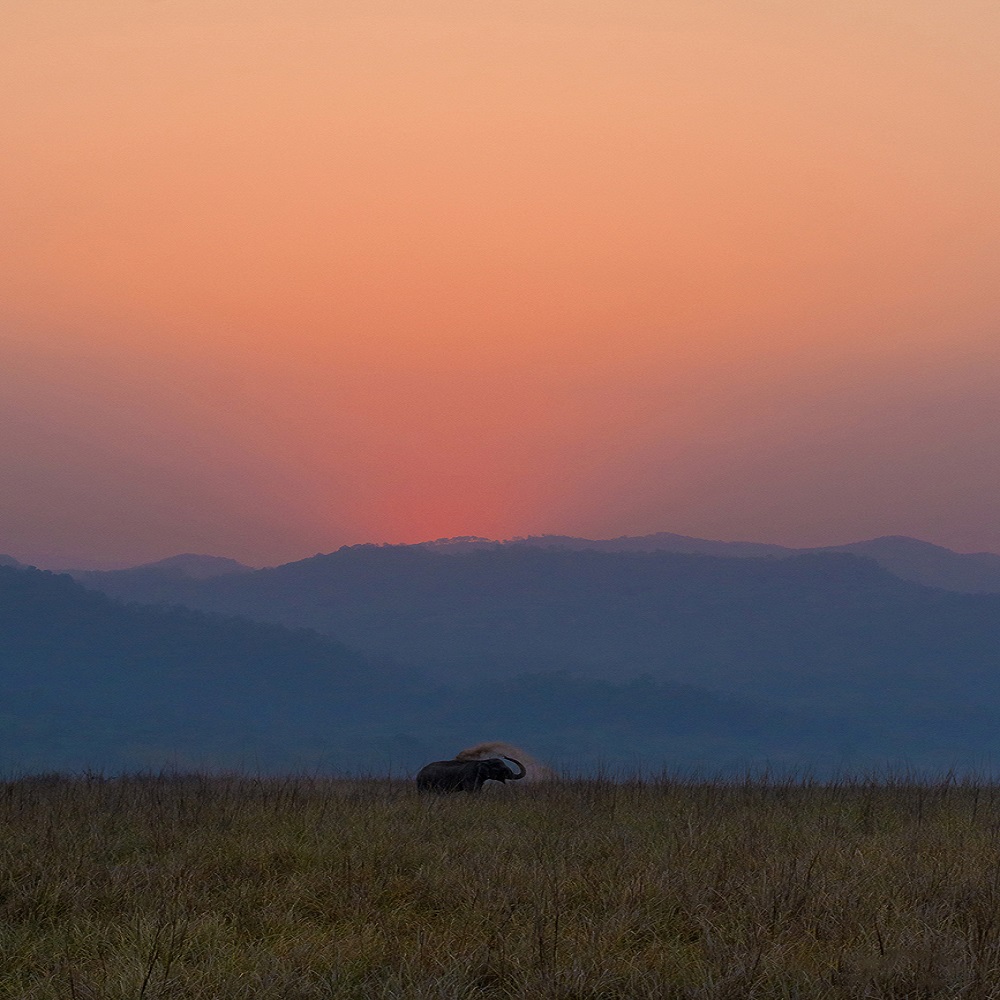 DJMPC 2023 Jury Panel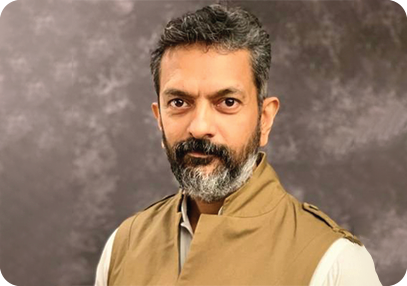 Dr. Anish Andheria,
Mumbai, India
Dr.Anish Andheria is the President and CEO of the Wildlife Conservation Trust (WCT), a not-for-profit, set up to preserve, protect and conserve forests and wildlife. He is a member of several Government Committees including the National Tiger Conservation Authority (NTCA). He has been awarded the prestigious Carl Zeiss Conservation Award in 2008. He is a large carnivore biologist with immense knowledge on predator-prey relationships and has contributed to several carnivore conservation projects across India. A wildlife photographer of repute, he has photographed some of the most remote wildlife reserves of India. His collection of over 350,000 images serves as a veritable archival record of the wildlife and wildernesses of India. He is part of the Organising Committee of the India Climate Collaborative (ICC); a member of the Governing Council of the Bombay Natural History Society (BNHS).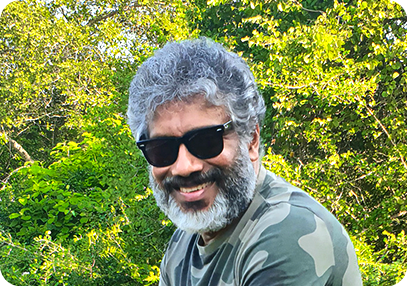 Dr. Lalith Ekanayake,
Sri Lanka
Dr Lalith Ekanayake VSV, USP, MBBS, MD, FCCP, DDHM (Aus), EFIAP (Excellence de la Fédération Internationale de l'Art Photographique) is a foremost medical specialist in Sri Lanka and wildlife photography is his passion which has earned numerous gold medals and awards across the world. To name a few, First Place in Sanctuary Wildlife Photography Awards (India), First Place in PSSL (Sri Lanka), Memorial Maria Luisa (Spain), BigPicture (USA), Mont Photo (Spain), Milvus (Romania), Natures Best Asia (Japan), Glanzlichter (Germany), Golden Turtle (Russia), Fotonoja (Spain), Wild Art (UK), Montier (France), National Wildlife Federation (USA), TransNatura (Romania), Bio Photo (Italy), Nature TTL (UK), Smithsonian (USA), Environmental Photographer (UK), Stories of Survival (UK), Oasis (Italy), Nature In Focus (India), Siena (Italy), Bird Photographer (UK) and many more.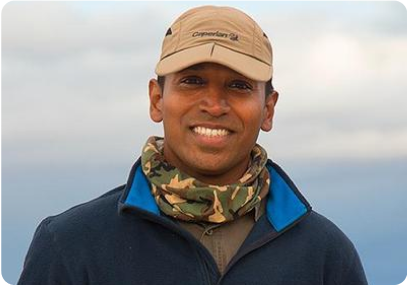 Mr. Sachin Rai,
Bangalore, India
He is a professional photographer, who has travelled to many countries in search of rare, elusive and curious animals. He has been photographing wildlife and its threatened habitats for about two decades, before which he was involved with a digital media design venture. His work attempts to portray the many moods of wildlife. His photographs have been featured in national and international media. He has received several photography awards as well. Apart from birds and mammals, he loved frogs and helped re-discover a new species of frog in India called Ramanella anamalaeinsis, during one of his expeditions.
Mentor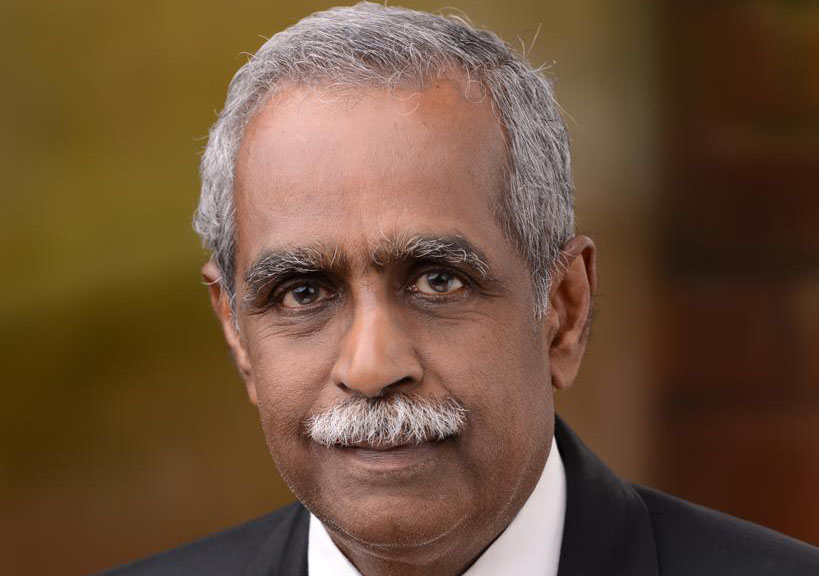 Mr. K.Maruthachalam,
APSA, ARPS, AFIAP
He is a photographer and has won many awards in National and International photography exhibitions. In 1980, he was elected as an Associate of Royal Photographic Society of Great Britain (ARPS), and Artiste of Federation International Art of Photography (AFIAP). In 1984, he was elected as Associate of the Photographic Society of America (APSA). He had served as the chairman of the Nature division of the Federation of Indian Photography for many years. He is also a committee member of All India Photographic Trade and Industries Association for the past 12 years.
Curator & Administrator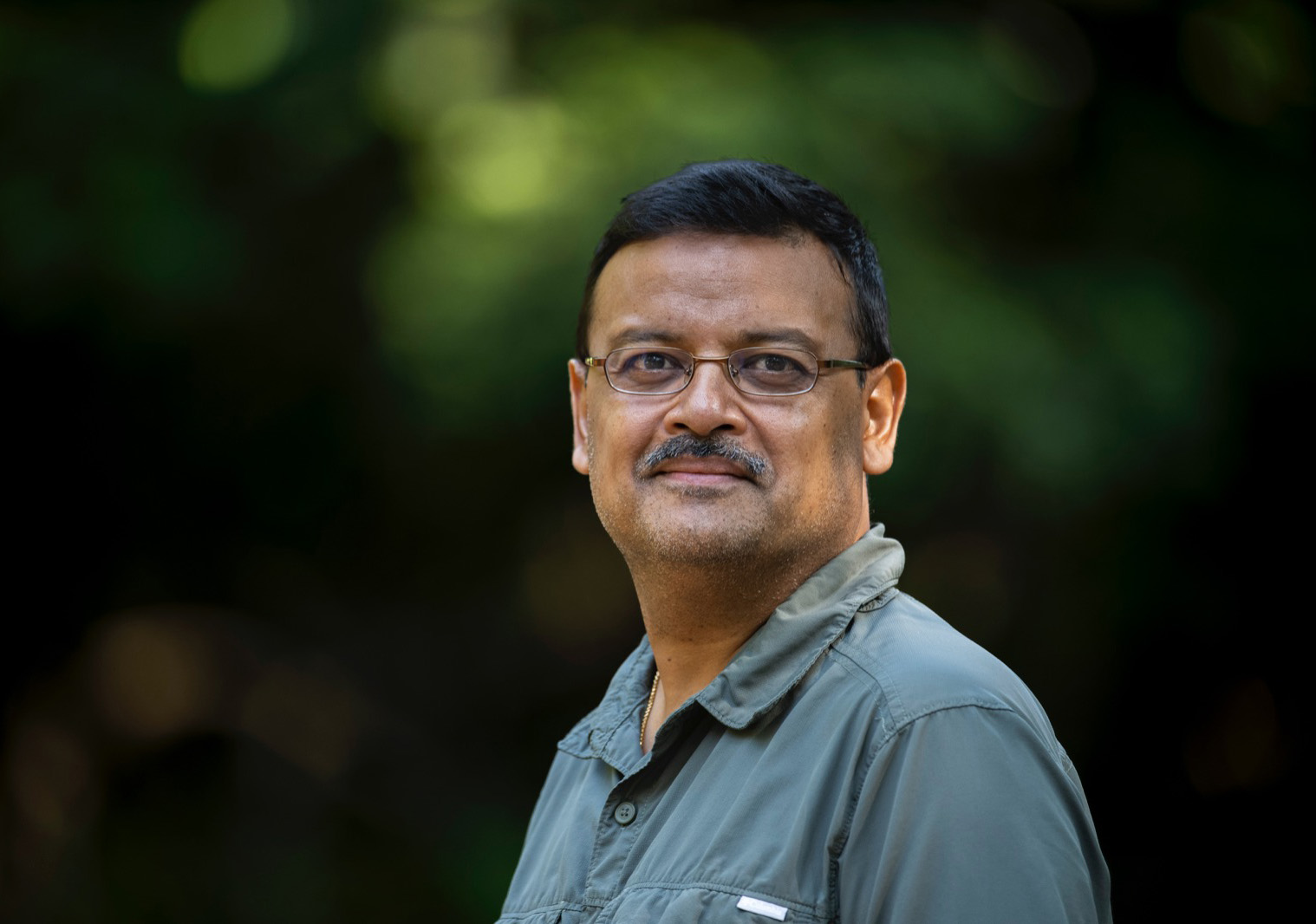 Mr.Vikram Sathyanathan
Vikram Sathyanathan, a passionate photographer for 30 years, specializes in nature, wildlife, and heritage photography. His work, including the coffee table book "Thanjavur - A Cultural History," showcases his journey from film to digital, with a focus on conservation and wild habitats.